Our Company & Accountability
With more than 25 years of experience in real estate and management, the CRPM team has developed relationships in single and multi family residential and the commercial property management fields.
Our family values and strict hands on management provide a level of service unlike others.
We are small enough to know you by name, but large enough to negotiate contracts, ensure consistency in critical services and manage your property large or small in a manner that will maximize its value and your equity.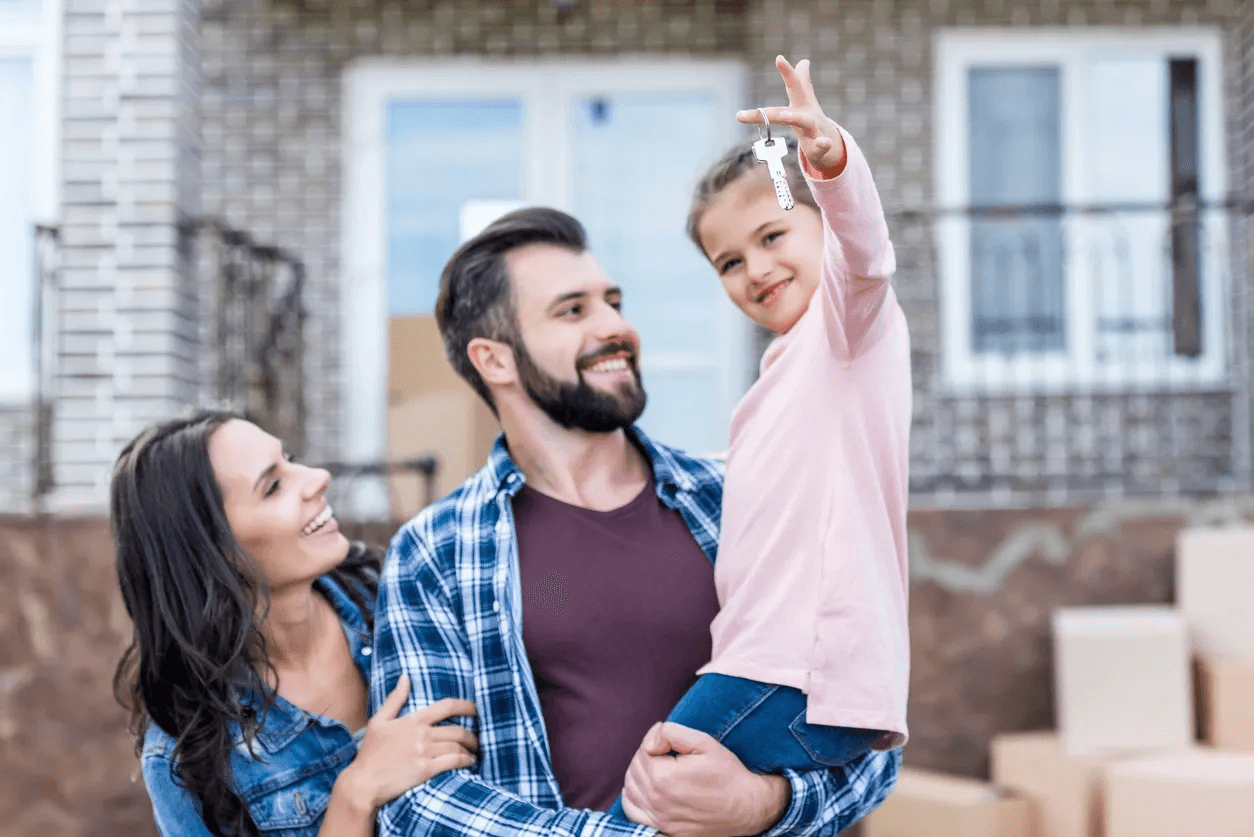 We understand the importance of meeting deadlines. By partnering with our property owners, boards or associations, accountability is ever present.
We ensure that we manage your property, large or small, such that we maximize its value and your equity.
Our clients benefit from a clear understanding of expectations, and watching them be met. This permits our clients to focus on their core business, not the business of managing resources.
Our team has full-time real estate agents, experienced operations team and administrators on board to meet and manage all your property management needs. However, you are the boss, and the option is yours - whether you would like us to work with a particular vendor, or one of our partners or associates.
We offer a bouquet of services in property management, select the services that meet your requirements
CRPM Offers An Umbrella Of Services For Property Management, Find Out More.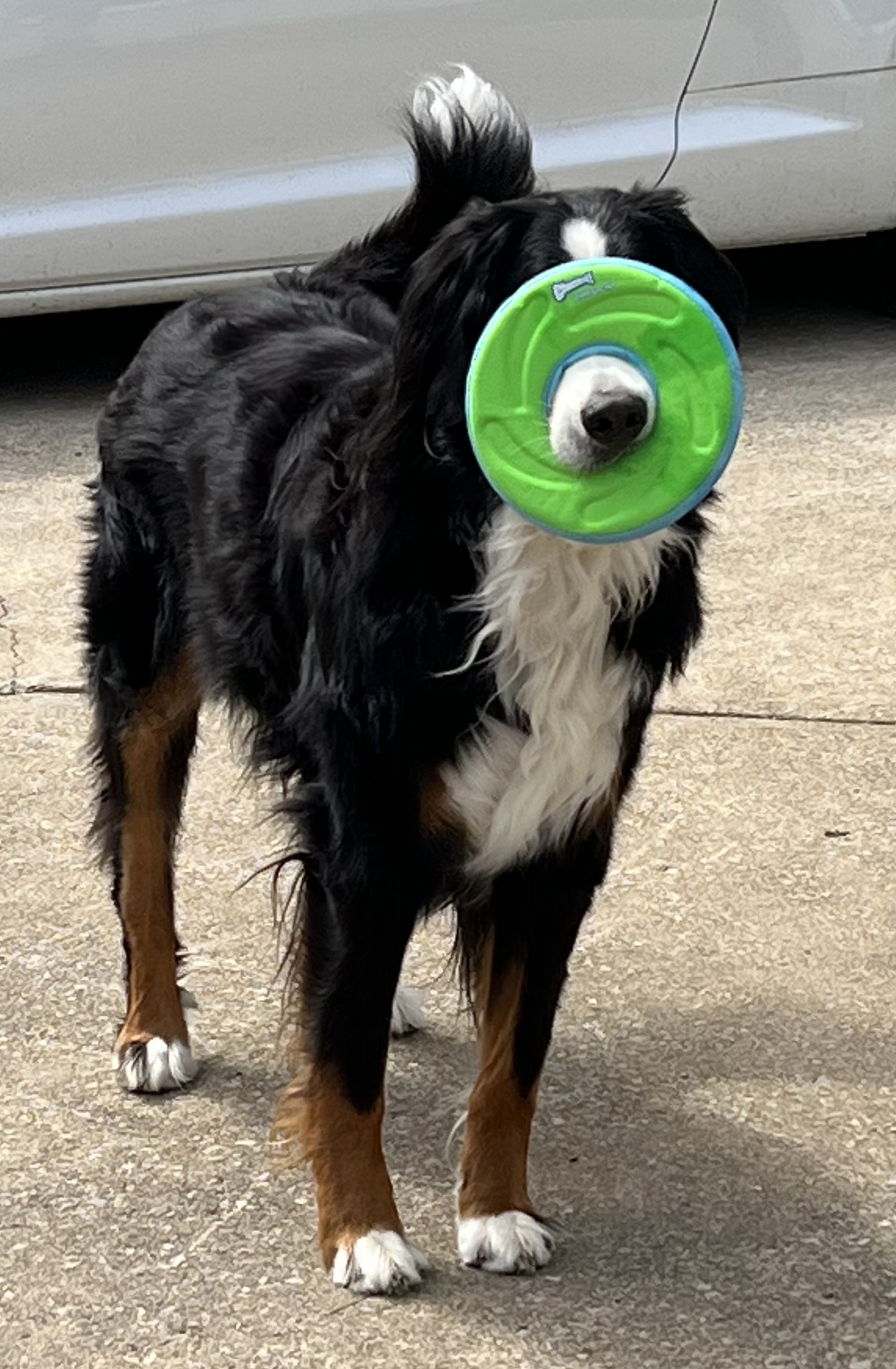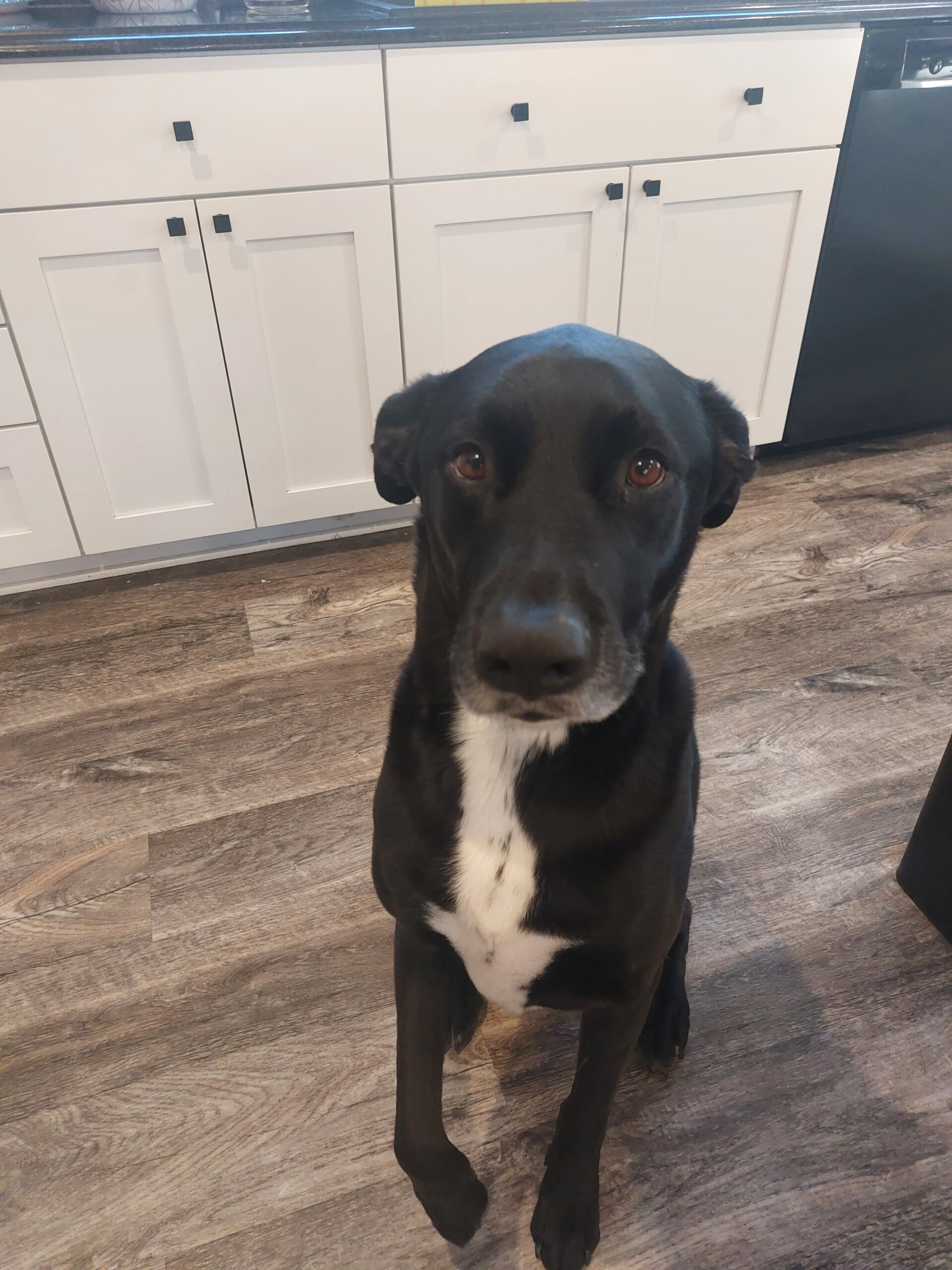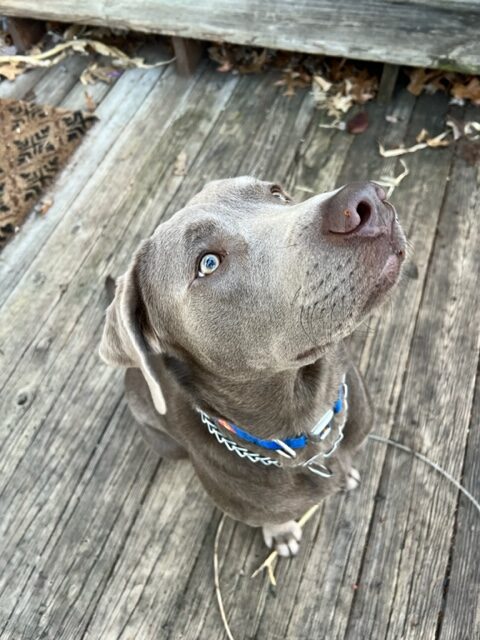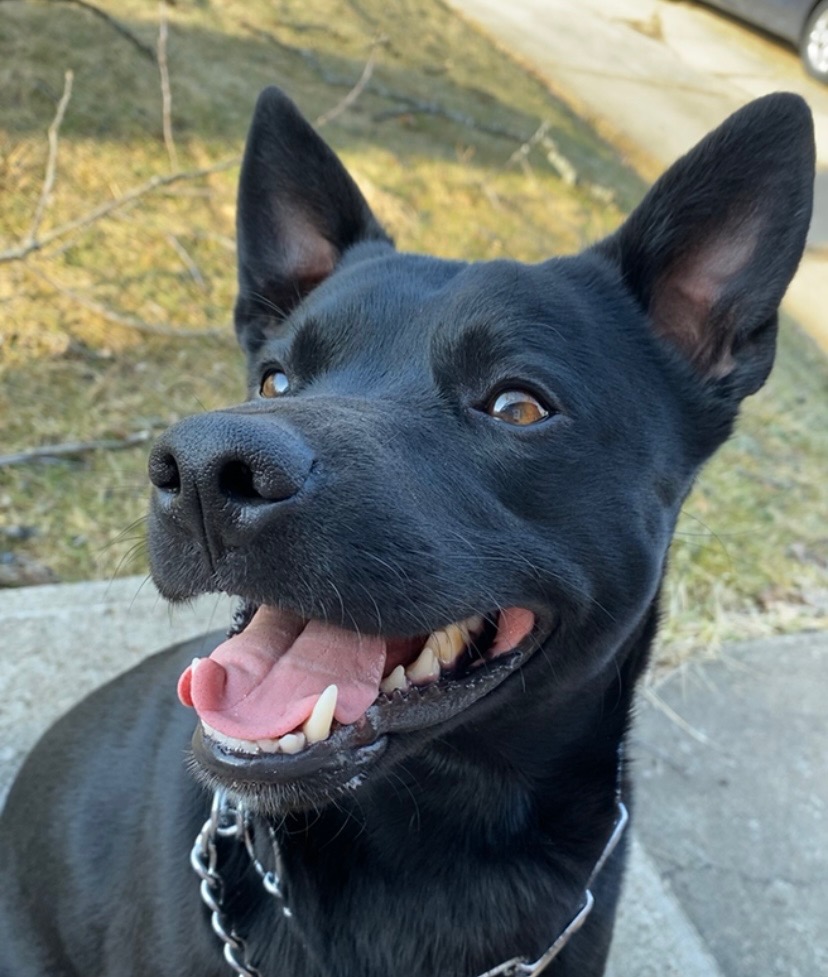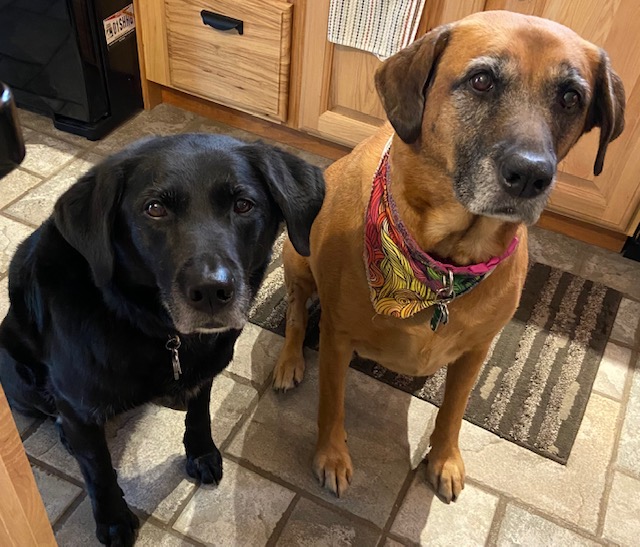 Gretchen Reynolds
Special Projects Assistant